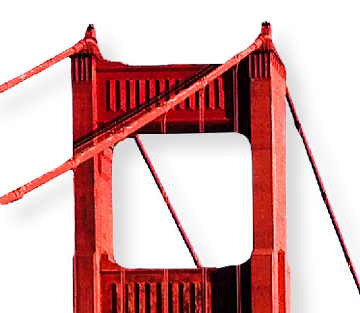 Bridging
Loan
Flexibility and financial support needed to navigate the complexities of property purchases.
There's a loan
for that…
Whether you're a first-time homebuyer or an experienced investor, loans should be made simple.
Our team handle all the complexities for you. Let us speak with solicitors, estate agents, and other third parties on your behalf. Your convenience is our top priority. We're here to help guide you to your goals.